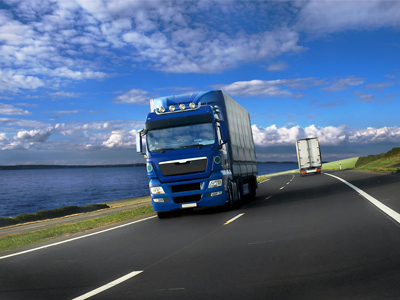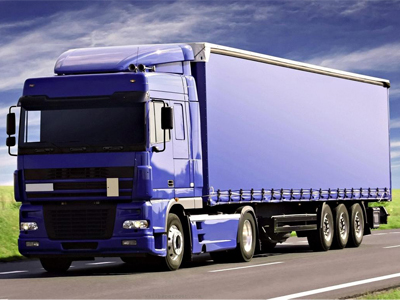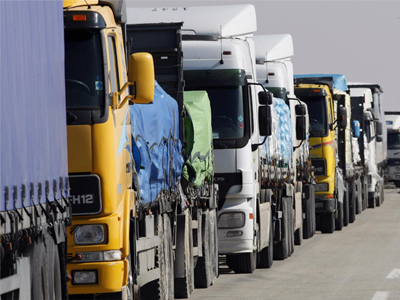 Catering to varying transport needs through a fleet of different vehicles to handle cargo of all sizes.
Our strength lies in allocating vehicles on short notice and providing timely service.
At ECU WORLDWIDE we make the impossible possible. From LTL (less than truck loads), FCL (full container loads) to even break-bulk movement, we ensure that your cargo gets to its final destination in full and on time.


With ECU WORLDWIDE Road Freight Service you will get
Transport from local and interstate ports to factory
Transport from factory to distribution center
Dedicated customer service & allocation team
Break-bulk specialist
Daily, weekly and monthly reporting
KPI reporting including DIFOT analysis
Container security deposit avoidance options
Our dedicated customer service team is always in contact with the transporters and is able to track vehicles at all times.