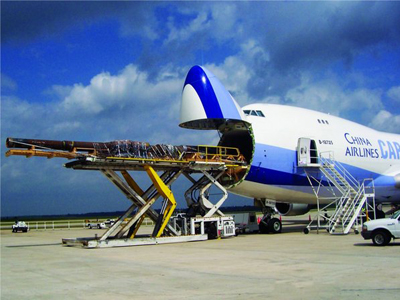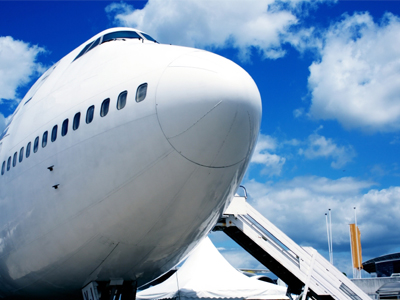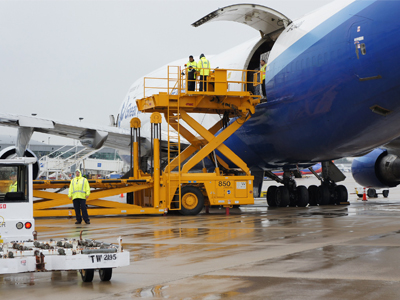 The Ultimate Fascination of Air freight
Excellent care and attention to detail for your time critical shipments.
ECU WORLDWIDE Pakistan provides international air freight solutions through its diverse portfolio of international partners. We manage relationships with a number of airlines to optimize routing options and reduce lead time whilst maintaining high service levels.


With ECU WORLDWIDE Air Freight Service you will get
Complete "Door-to-Door" services
Strict SOP's to ensure smooth operations
Customized procedures to handle special cargo
Console services for selected trade-lanes
One point of contact via a national control tower
Immediate arrival notice
Global track and trace solutions
Single origin / multi destination solutions
ECU WORLDWIDE also provides a number of value added services such as prompt freight consolidation & de-consolidation, custom clearance & consultancy and domestic distribution.