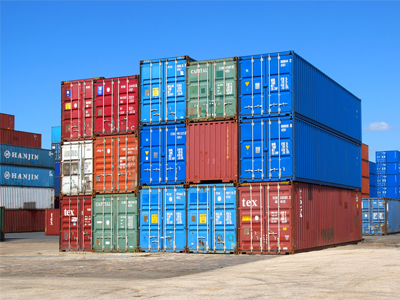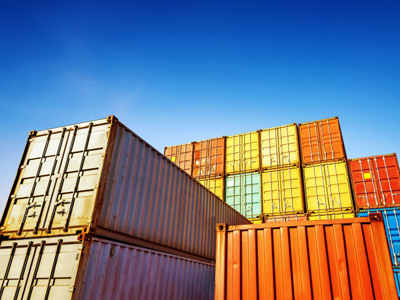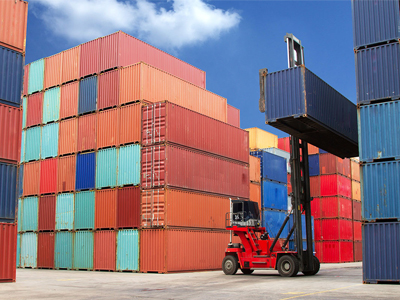 Missing Delivery Deadlines… Made impossible!
Wherever your shipment is going, and whatever it is, we can offer you the ideal option.
Our comprehensive FCL Desk will advise you of the best and most efficient options to ensure your full containers reach their destination on time.


With ECU WORLDWIDE FCL SERVICE you will get
Competitive rates
Multi carrier options
Container stuffing / de-stuffing services
Guaranteed weekly sailings
Strong EXW services at origin
Competent DDP and DAP capabilities at destination
Cargo insurance options
Industry specific handling SOP's (i.e. pharmaceutical, automotive, etc.)
IT supported shipment tracking
Purchase Order management
At ECU WORLDWIDE we ensure that we adapt our solution to the customer's scope and requirements while also offering a good mix of complementary services.
Our combination of complementary services ensures the customer enjoys smooth sailing throughout the entire supply chain process.