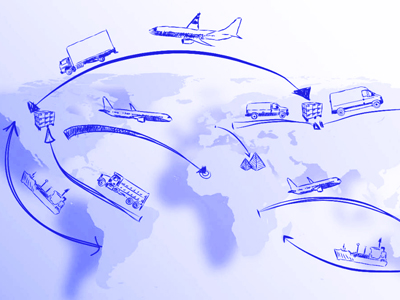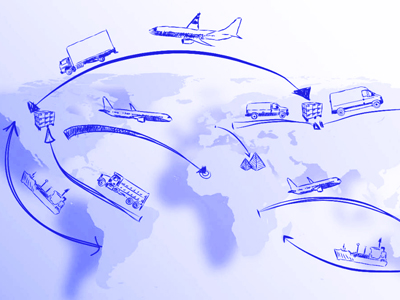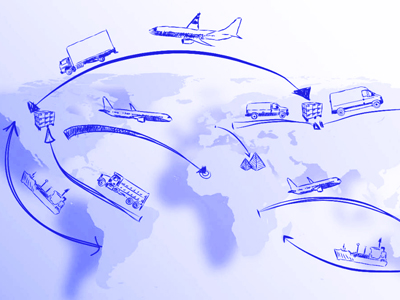 Flexible Integrated Multi-Modal Logistic Solution With Speedy Transit Times
Your Savior in times of Production failures and delays.
ECU WORLDWIDE Multimodal is the combination of two different transport modes, i.e. Ocean and air.
In other words, our Ocean-Air or Air-Ocean model provides a shorter transit time than pure a Sea Freight service and is way more cost effective than a pure Air Freight service.


With ECU Worldwide Multimodal Service you will get
Shorter transit times than an Ocean Freight service
Cheaper freight rates when compared to an Air Freight service
Round the clock customer service
Prior bookings on aircrafts
Assurance of not missing any delivery deadline
So next time when you have a production delay, or can't seem to get the products ready within the scheduled date, do not lose hope as ECU WORLDWIDE Multimodal there for you.